With knowledgeable dentists and friendly team members, there is no better choice than Newport Center Dental Group! We are happily accepting new patients and can surely accommodate all your dental needs, as well as your family! If it's been a while since your last checkup, schedule an exam, cleaning, and X-rays today. If you have other more serious needs or deficiencies in your smile, we are experts in a wide variety of cosmetic and restorative procedures to improve the health and appearance of your teeth. We understand that each patient has unique concerns, limitations, and history, so please know that we're here to work as your partner and advocate—to develop a treatment plan that works for you!
Newport Center Dental Group is truly a one-of-a-kind practice. We provide the highest quality care, thanks to an incredible team of dedicated, friendly, and knowledgeable individuals. We all work together with a shared commitment to our patient's oral health!
But enough about us, our practice is really about you! We feel privileged to serve this wonderful community each and every day. The best part of our job is meeting new people, getting to know them on a personal level, and then helping improve their health—and indeed, their quality of life!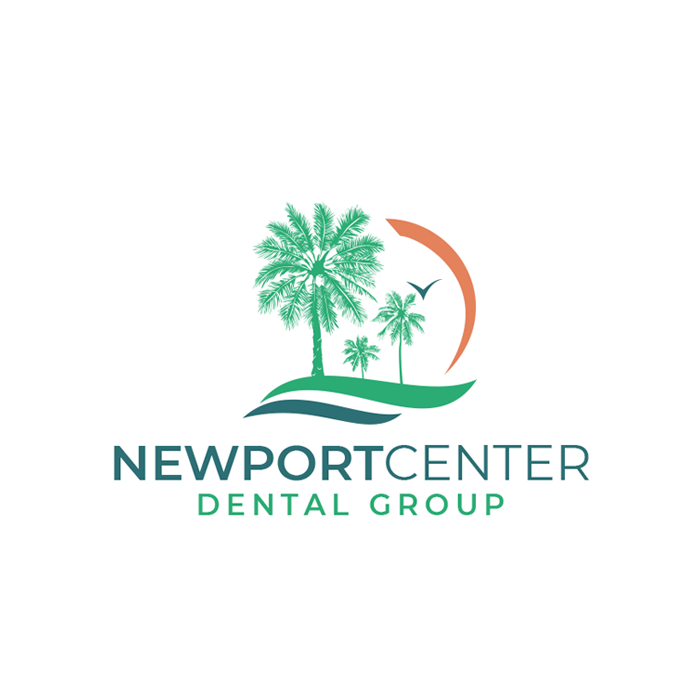 "I always receive an amazing service at Newport Center Dental Group! Front desk is always friendly and supportive. Everyone is caring and respectful. I've been coming here for 5 years and don't plan on going elsewhere for my dental services.! I highly recommend!!"
"Dr. Hipolito is honestly the best! She is caring, compassionate, thorough and knowledgeable. She is very kind with my elderly mom and great with my kids as well. The office staff is wonderful too. I highly recommend her!"
"I have been seeing Dr. Rivera for the last 3 years. I highly recommend both Dr. Rivera and Newport Center Dental Group. They are honest and very professional which is hard to find when it comes to dentist and dental group."
"Newport Center Dental Group has the most caring and hospitable employees. From the doctors to the ladies who work at the front desk, everyone is lovely. I always feel good leaving their office. Thank you Newport Center Dental Group for all you do!"
"Dr Spears is great. Staff are very friendly, empathetic and helpful. I've been coming to the Newport Center Dental for 24 years. They are not the least expensive, but their work is good and professional. I would highly recommend this office to anyone."
"Dr. Rovira took the extra time to make sure my front tooth filling matched my teeth perfectly. Love the results! Great staff, warm, friendly and professional!"
"Awesome staff! Very caring and attentive."
"I've been going to Newport Center Dental Group since the 80's and highly recommend them. Their staff is awesome as are the doctors."
"I have an excellent Dentist Gemma Hipolito. She has been dentist for over 15 years. I highly recommend her for your new dentist. The office staff are joyful and very efficient in their work."
"I just wrote another post but, I'll repeat it in an abbreviated version. The whole staff at Newport Center Dental Group is excellent! For years my son and I have had such a wonderful experience getting dental care from Dr. Naidus and Dr. Lyon. We never dreaded going to the dentist because we knew we are in such capable hands. That included the support staff, too! Now, I'm going to be seeing Dr. Hipolito and, after meeting her only once, I already know that she is so professional and kind! I am looking forward to another great experience!"